Escrito por Francisco I. Leyva en Cine el día 20 de marzo del 2012 comentar
Se dice que a Hollywood se le acabaron las ideas y que los productores han recurrido al recurso del reboot (es decir, reiniciar franquicias que antaño fueron un éxito) para sobrellevar la situación. A pesar de la creencia popular de que estos reinicios nunca son buenos, hay excepciones que vale la pena mencionar. Por ejemplo está el excelente "reinicio" de Star Trek que añade un toque de originalidad a la historia y unos efectos visuales de lujo. También puedo mencionar Rise of the Planet of the Apes que es la precuela de "El planeta de los simios" y que cuenta con una gran actuación de Andy Serkis.
Ahora nos encontramos con Prometheus que es una precuela de la mítica "Alien". Lo mejor de todo es que la película es dirigida por Ridley Scott, el mismo director de la película original de Alien. Juzguen ustedes mismos el avance, se puede ver que por lo menos en el apartado de efectos visuales será espectacular.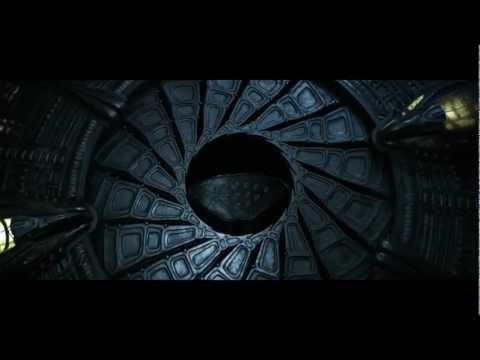 La película se estrena el próximo mes de Mayo. Esperémosla con ansias.